Puppy Life Skills Classes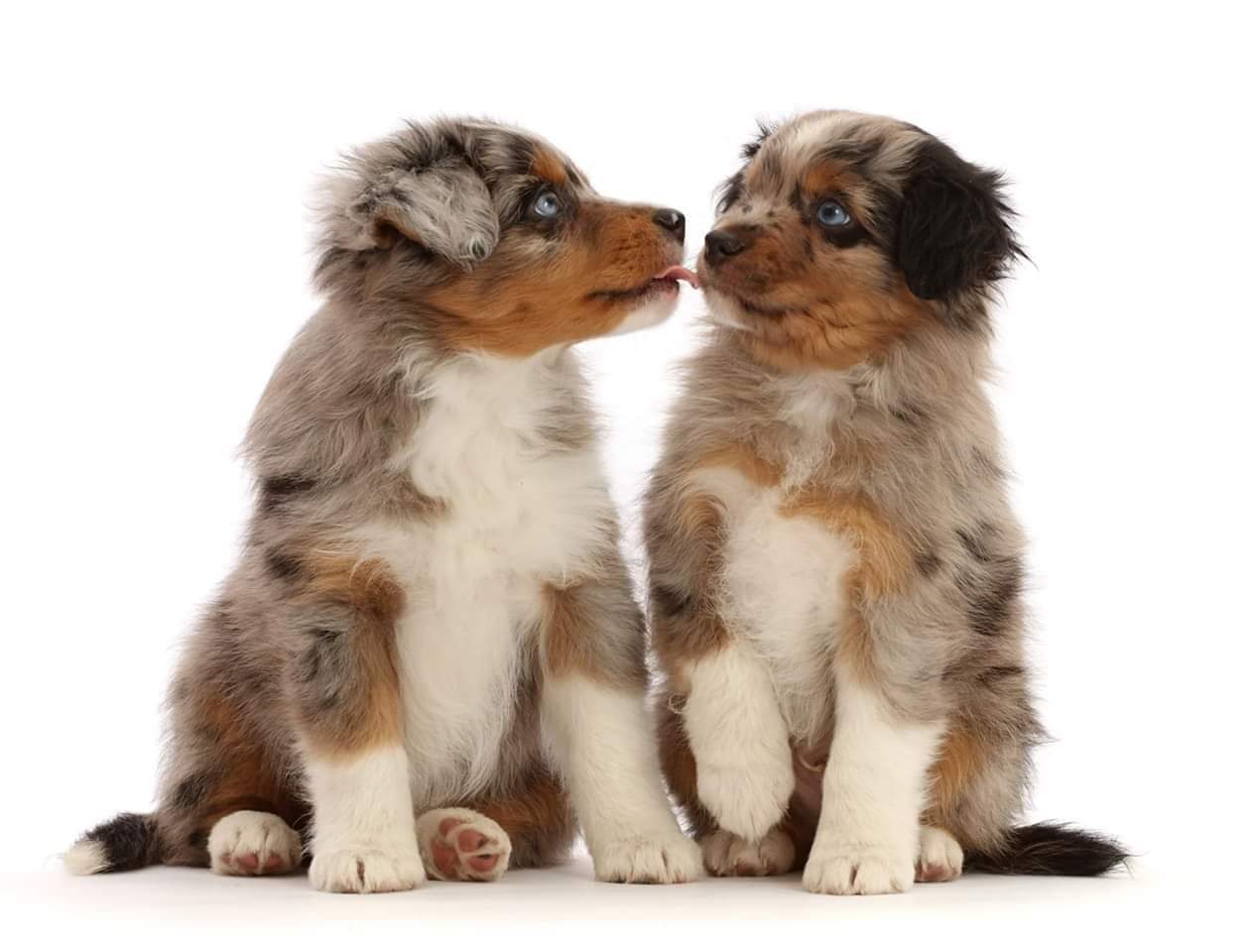 Puppy Life Skills Classes
Max: 6 puppies | 8 Sessions | Saturdays 10AM | The Centre Ferndown, Barns Road, BH22 8XH | Start the course at any time!
Start your puppy journey and learn how to introduce your puppy into big, scary world! Get helpful advise about puppy habits and prevent problems before they start such as resource guarding, lead pulling or aggression. Our essential puppy programme is set to create awesome adult dog. The classes are designed for all puppies under 30 weeks old. Rolling start dates mean you don't have to wait for a course to start, join when it's convenient for you. This system prepares your puppy for real life effectively as they get used to training around brand new dogs and people, so can cope with higher level of distraction.
Each session cover different subject:
Socialisation,

Good manners,

Obedience,

Focus & Fun,

Recall and loose lead walking foundations,

Problem prevention,

Confidence,

Equipment and food.
There are 2 ways to get involved: Pay as you go or purchase our exclusive 8 Weeks Package which includes puppy guide starter pack with a gift for your dog, certificate at the end of the course, discount on events, access to a private community and extra support between classes!