Puppy Life Skills Classes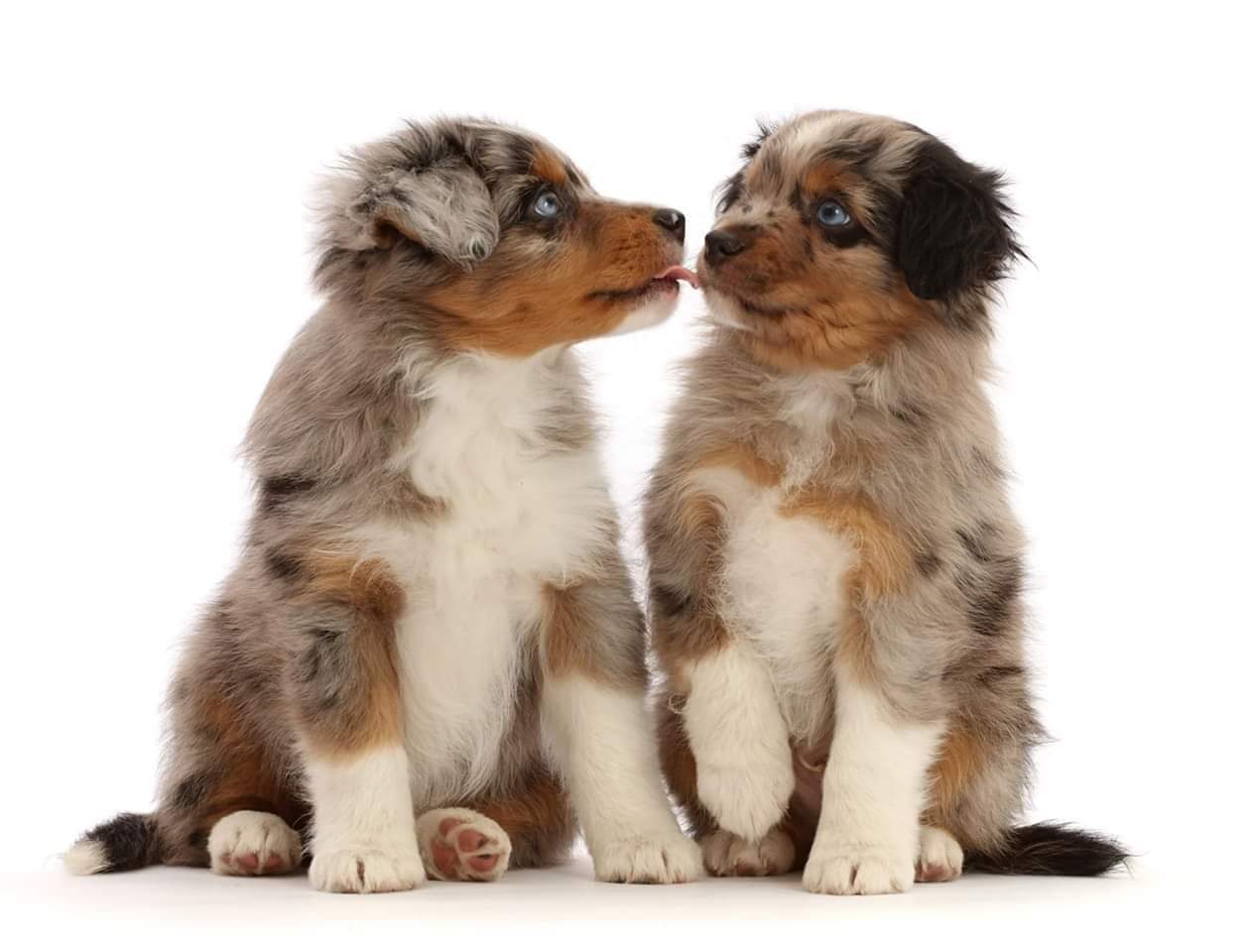 Puppy Life Skills Classes
Max: 6 puppies | 8 Sessions | Saturdays 10AM | The Centre Ferndown, Barns Road, BH22 8XH | Start the course at any time!
Start your puppy journey and learn how to introduce your puppy into big, scary world! Get helpful advise about puppy habits and prevent problems before they start. Our essential puppy programme is set to create awesome adult dog. This classes are designed for all puppies under 6 month old and are open enrolment which means you can join as soon as you want. No waiting for a course to start. Each session cover different subject:
Socialisation,

Good manners,

Obedience,

Focus & Fun,

Recall and loose lead walking foundations,

Problem prevention,

Confidence,

Equipment and food.
There are 2 ways to get involved: Pay as you go or take advantage of our exclusive 8 Weeks Package which includes puppy guide starter pack with a gift for your dog, certificate at the end of the course, discount on events and saves you money compare to pay as you go option.